08/05/2018
Peugeot at the Barcelona Open Banc Sabadell – Conde de Godó Trophy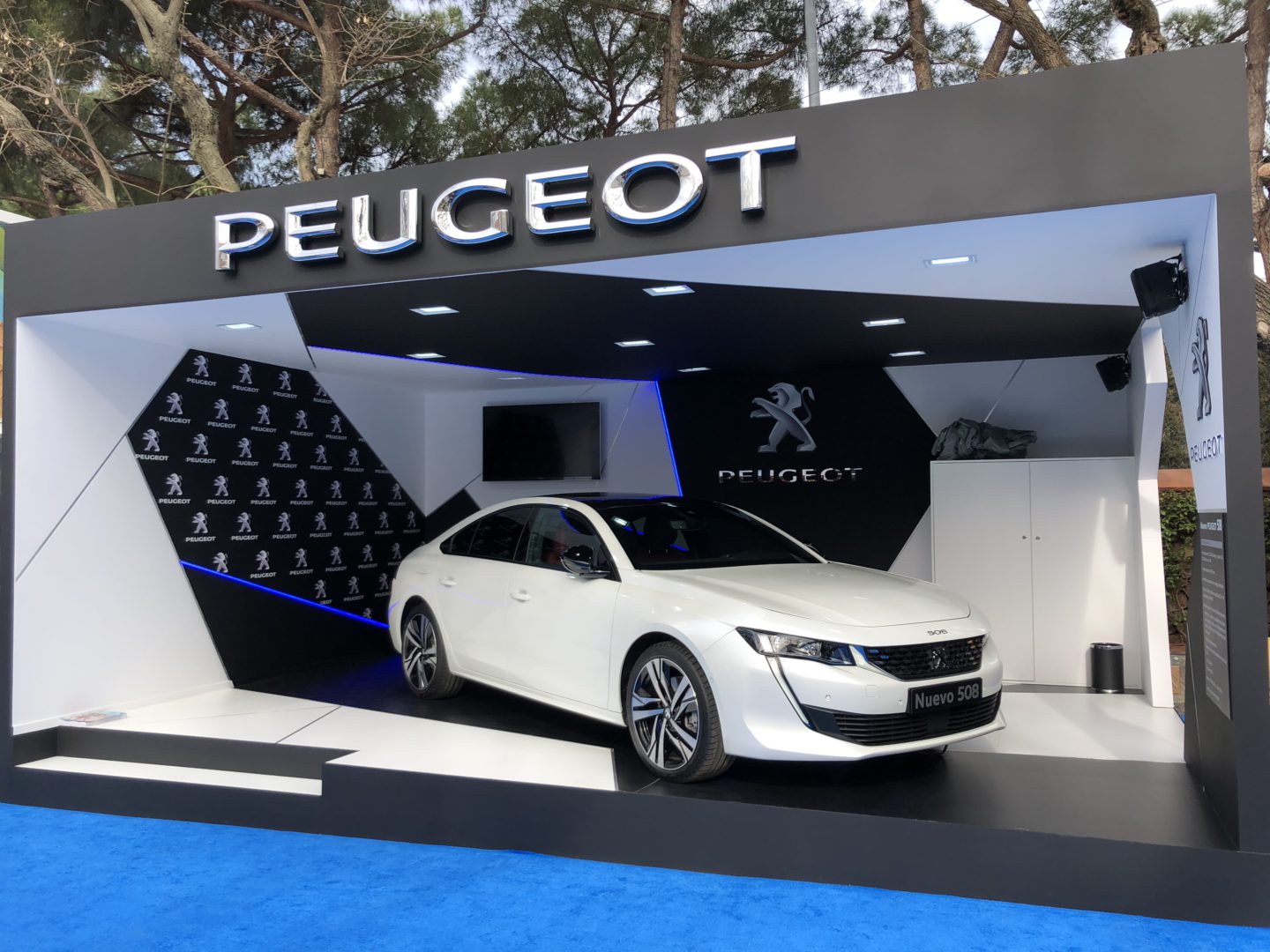 This 2018 could not happen without our participation at the Barcelona Open Banc Sabadell – 66th Conde de Godó Trophy with Peugeot.
This year, and it is already the fifth consecutive year, we have participated through the design, construction and assembly of the Peugeot stand on the Fan Boulevard, the VIP Village and the car location platforms both on the central runway and around it.
The most complexity work has been the design and construction of the platforms for the cars. They have been built with metallic structures and designed to carry, not only the weight of the cars, but also the dynamic efforts at the time of placing them. A huge engineering exercise.
We hope to see you next year in the Trophy!